Natural Gas Contractor in

Rhode Island
The Plumber Company of Rhode Island is licensed to handle all residential and commercial natural gas and propane services, from gas pipe installation and gas equipment installations to furnace maintenance and repairs.
Is It Time for a New Furnace, Water Heater or Gas Appliance?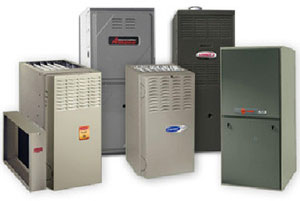 Natural gas appliances and heating equipment are becoming ever more efficient. If you have an older furnace or water heater , visit our showroom to see the energy-efficient products we carry from Navien, Burnham, and Rannai. Or buy a furnace, water heater or gas range elsewhere and we'll install it. We also do oil to gas heating conversion .
Financing Available
The Plumber Company has many financing options available for our customers. You may qualify for a 0% interest energy loan for the installation of a high-efficiency heating unit. And don't forget government tax credits and gas company rebates!
If you have any questions about financing your gas equipment installation please contact us.
Maintenance Services
We service all makes and models of natural gas appliances and propane equipment:
Gas furnaces
Steam and hot water boilers
Water heaters
Clothes dryers
Gas ranges and cooktops
Outdoor grills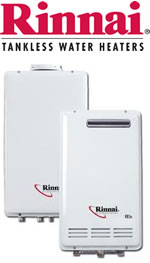 Emergency Gas Services
If you smell gas or have a gas emergency, call the gas company. For important but less urgent services, click to schedule a gas repair service for:
Gas line inspection and repair of damaged gas lines
Gas furnace maintenance, inspection and repairs
Gas water heater maintenance, inspection and repairs
Repair of damaged gas lines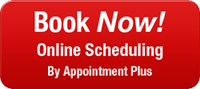 New Construction
We do pipefitting, pipe laying and gas line installation for residential and commercial projects. Talk to one of our natural gas experts about steam and hot water gas boiler installation, or the installation of gas heaters and central heating in a new building. We also install high quality gas fired Viessmann boilers.
Authorized Natural Gas Contractors, License RIMPF1#50

Click here to get National Grid rebate form
Monday-Friday 8:00 am to 5:00 pm
Evening and Weekend Emergency Service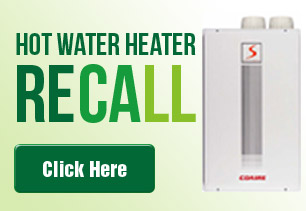 Local

Addresses