Plumber

Warwick, RI
Evening and Weekend Emergency Service Available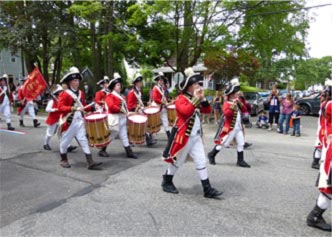 Gaspee Day Parade
We are your local plumbing experts. The Plumber Company can install heating and cooling systems and clean out a clogged kitchen sink or a bathroom toilet. Whatever plumbing problem you need to tackle we have done it dozens and probably hundred of times before. Through that experience we know the best high efficiency furnaces, the fastest way to locate a leaking pipe or the simplest way to repair a water main. We have two master plumbers on staff and all our employees have at least seven years plumbing experience.
In Warwick we have worked in Apponaug, Hillsgrove, Conimicut, Gaspee Point, Norwood, Pilgrim Park and Cowesett. We provide free estimates for the total cost of what any job will be and pride ourselves on our professionalism and cleanliness. Call us for a quick quote or if you need a plumbing question answered. Call now to talk with us, or fill out this contact form.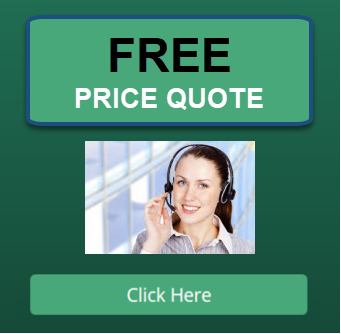 Financing Available
We accept most major credit cards. The Plumber Company also offers financing options for the purchase of equipment. Let us know if you need financing. Customers may qualify to receive 0% interest energy loans for the installation of high-efficiency heating products.
Our

Address
The Plumber Company
Warwick,
RI 02888
401-398-1776