Cranston, Warwick, Providence Plumbers:

We Fix Leaking Faucets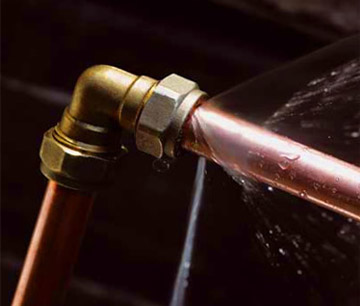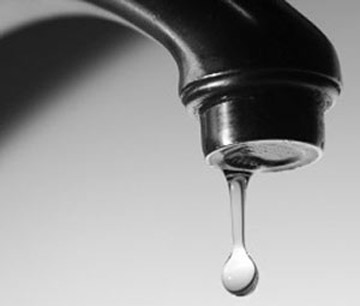 Do you have…
A musty smell in the cabinet under a sink
Poor water pressure in some fixtures
Water pooling at the base of a kitchen faucet
Discoloration or visible mold on a wall that has pipes running through it
Small pools of water on the floor by the water heater or under the sink
A trickle sound coming from the toilet
An unexpectedly high water bill
Leaking faucets and leaky fixtures are the most common – and most irritating – plumbing problem. Even a small leak can cause big problems, like rot in cabinets and mold on sheetrock. A bigger leak is going to drive up your water and sewer bill, not to mention wasting water.
The Rhode Island plumbing experts at The Plumber Company can fix any leak, in your house, in your yard, or under the street. We do it all! Call us when you need plumbing repair to fix: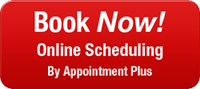 Leaking and clogged toilets .
Dripping faucets
Leaking shower heads
Broken water pipes
Leaking water heaters
Water leaks from a dishwasher or washing machine
Frozen pipes or leaks from pipes that were previously frozen
Leaks in the refrigerator icemaker
Damaged sewer lines or water pipes coming from the water main
We Also Do the Big Jobs
The most expensive and wasteful leaks occur outside the house – with broken or damaged water and sewer pipes in the yard or out under the street. Our crew can identify the problem, excavate and make repairs. Call 401-270-2900 or click on the link above to schedule a plumber. We do emergency calls!
Monday-Friday 8:00 am to 5:00 pm
Evening and Weekend Emergency Service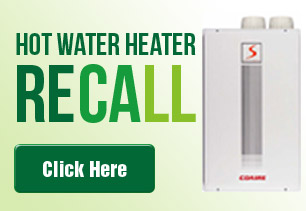 Local

Addresses