Viessmann Boiler
Installation in Rhode Island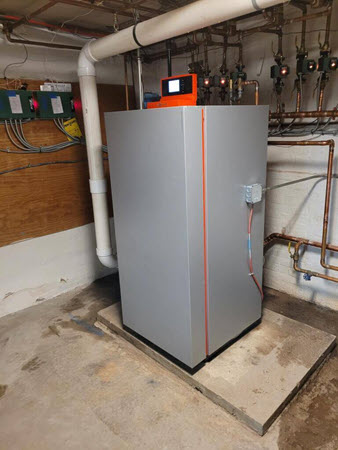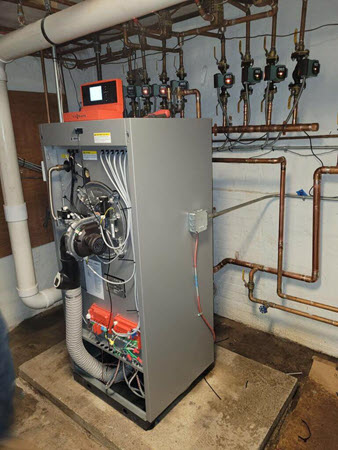 Viessmann boilers have a reputation for being high quality, long lasting and reliable. Viessmann have high-efficiency oil and gas fired boilers.
The Plumber Company installs and services Viessmann boilers throughout Rhode Island. Towns we service include Providence, Warwick, Cranston, Johnston, East Greenwich, Lincoln, Exeter and Newport as well as the rest of the state. If you are looking to replace your existing boiler Viessmann is an excellent choice. Please consult with us to determine the best boiler for your particular location.
Call for a free estimate: 401-270-2900 or schedule an appointment online and we'll call you back promptly to confirm your plumbing repair or emergency service call.
Some of the benefits of Viessmann boilers are:
Smart home ready
Mobile ViCare app and WiFi connectivity included.
Highly efficient
95% AFUE rating on all models.
Compact, lightweight design
And zero clearance to combustibles make it a great choice for limited-space installations.
Easy installation and service
All pipe connections located at the bottom and serviceable components accessible from the front.
Fuel flexibility
Uses natural gas or liquid propane – no mechanical adjustments required.
Multiple venting options
And venting flexibility with vent length up to 180 ft (60 m).

Viessmann boilers offer a lifetime warranty.
Look inside the boiler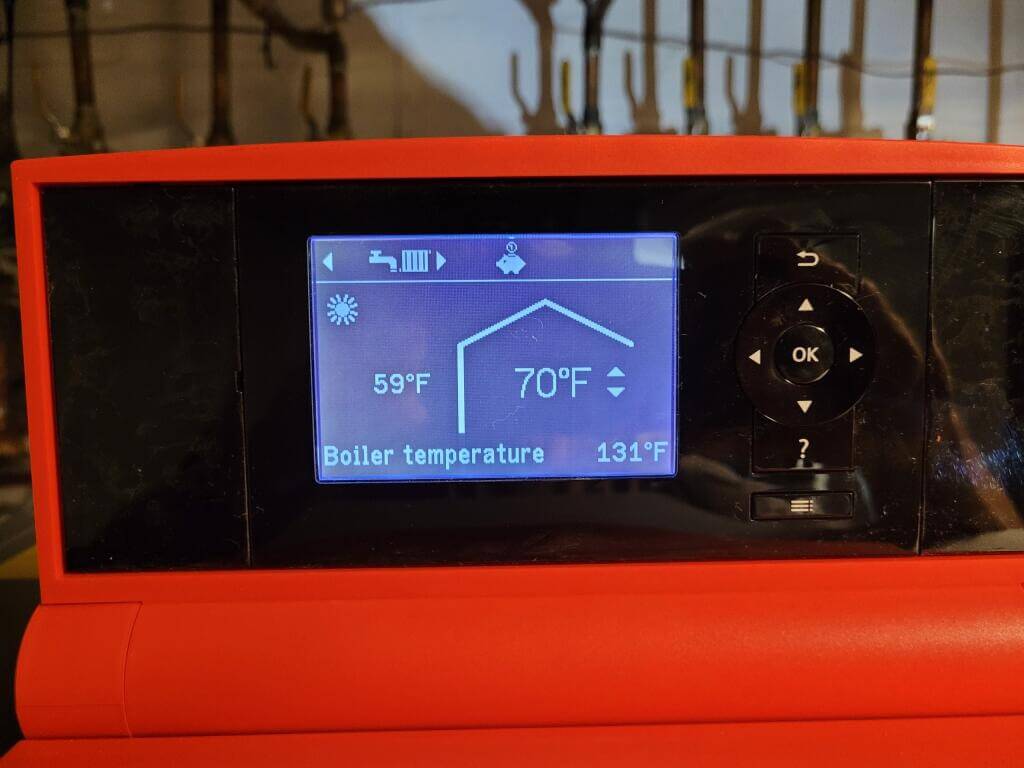 Viessmann Digital Screen Display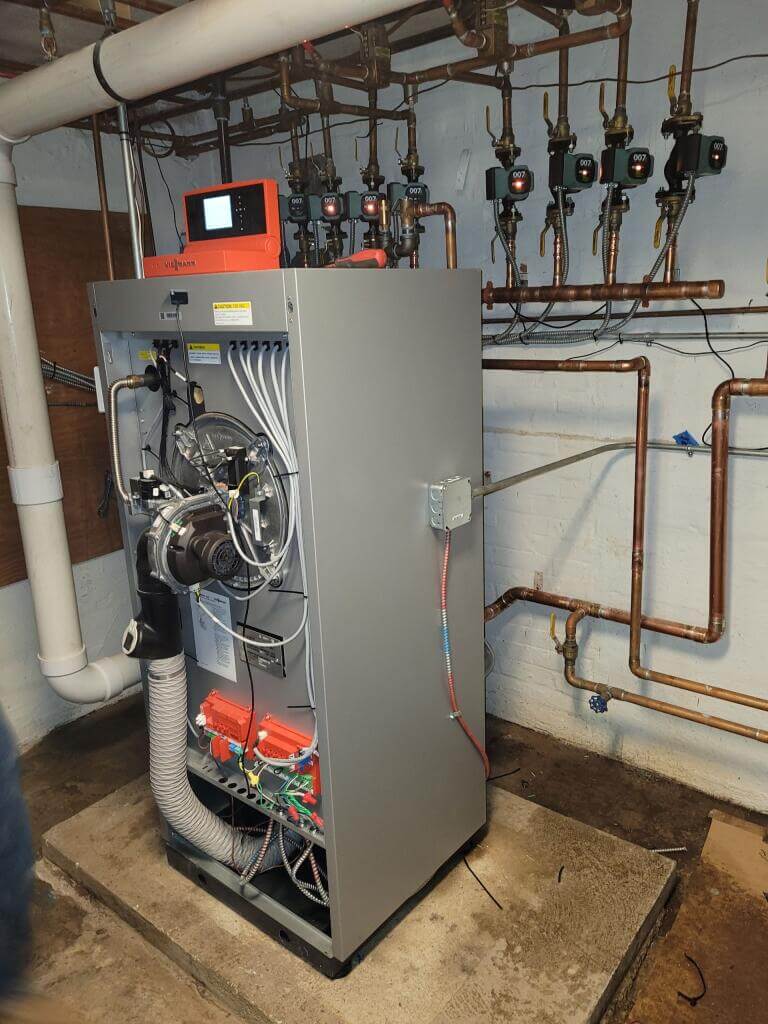 Viessmann Boiler Interior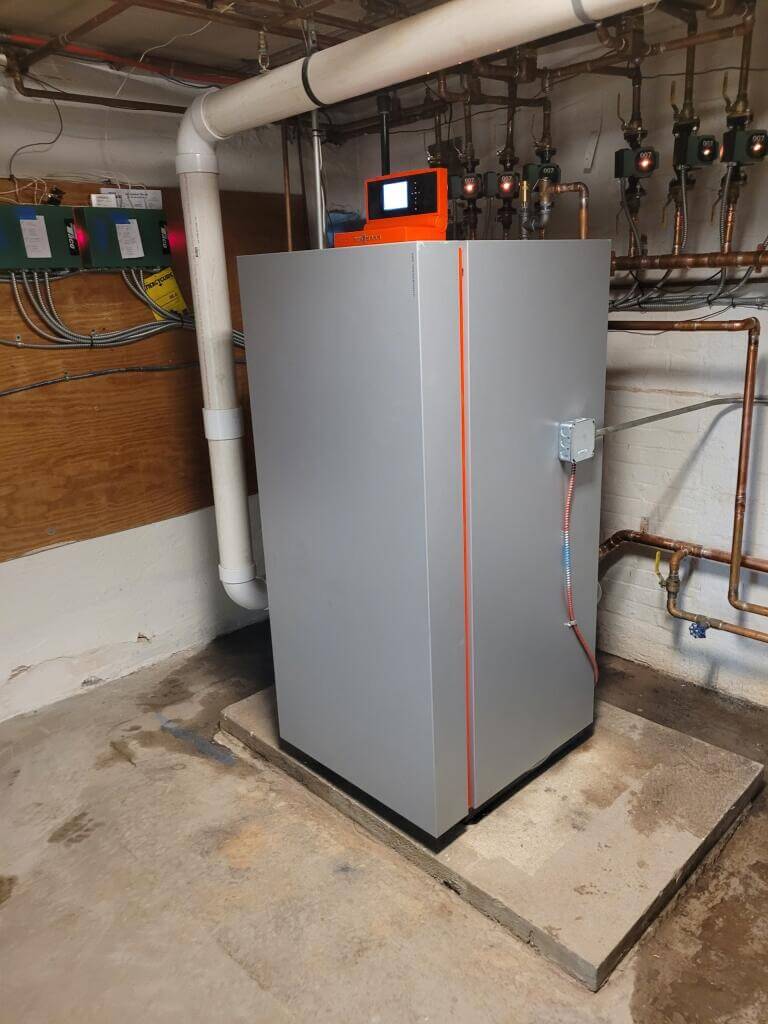 Viessmann Boiler with Cover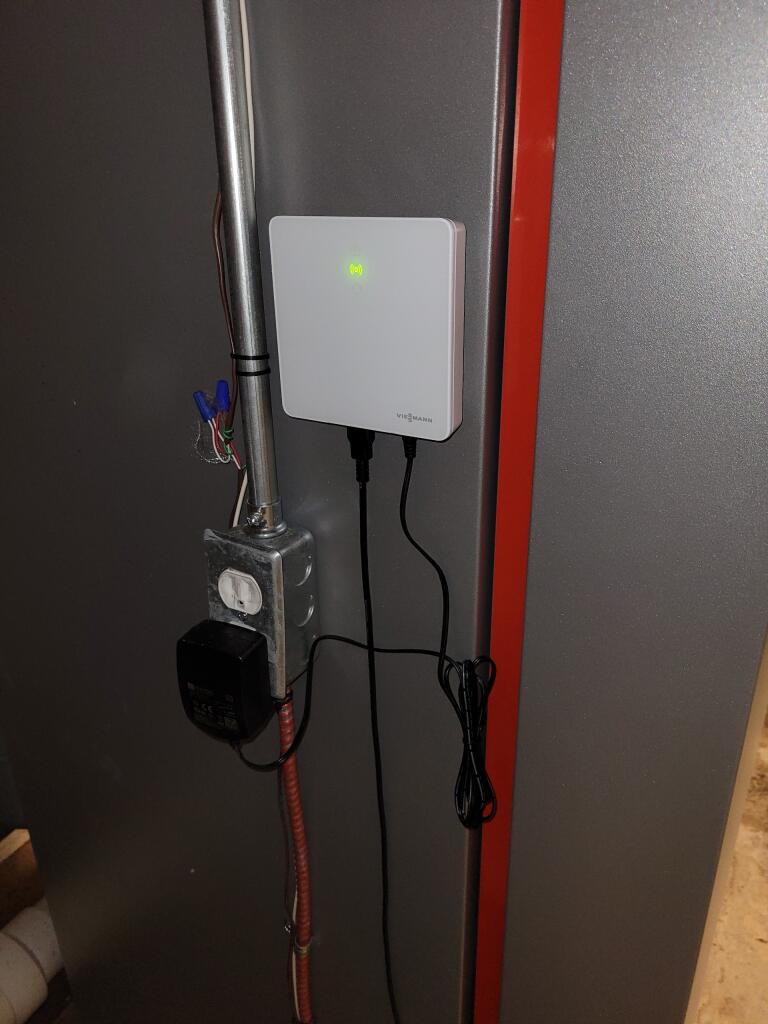 Viessmann Electronics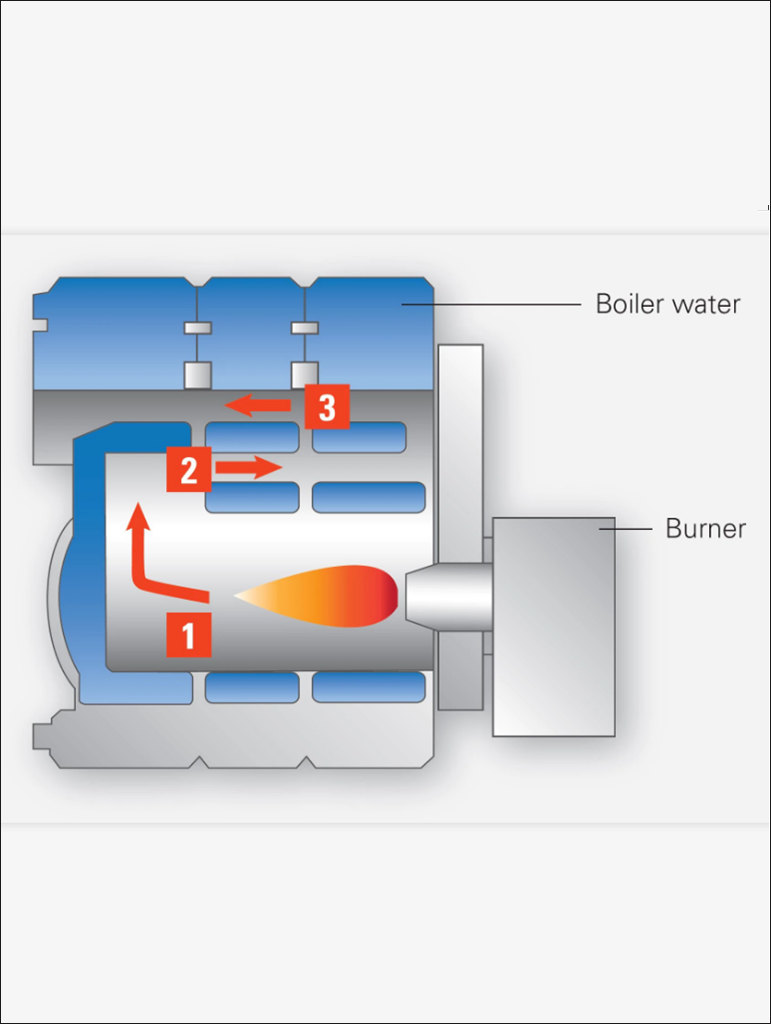 Triple-Pass Design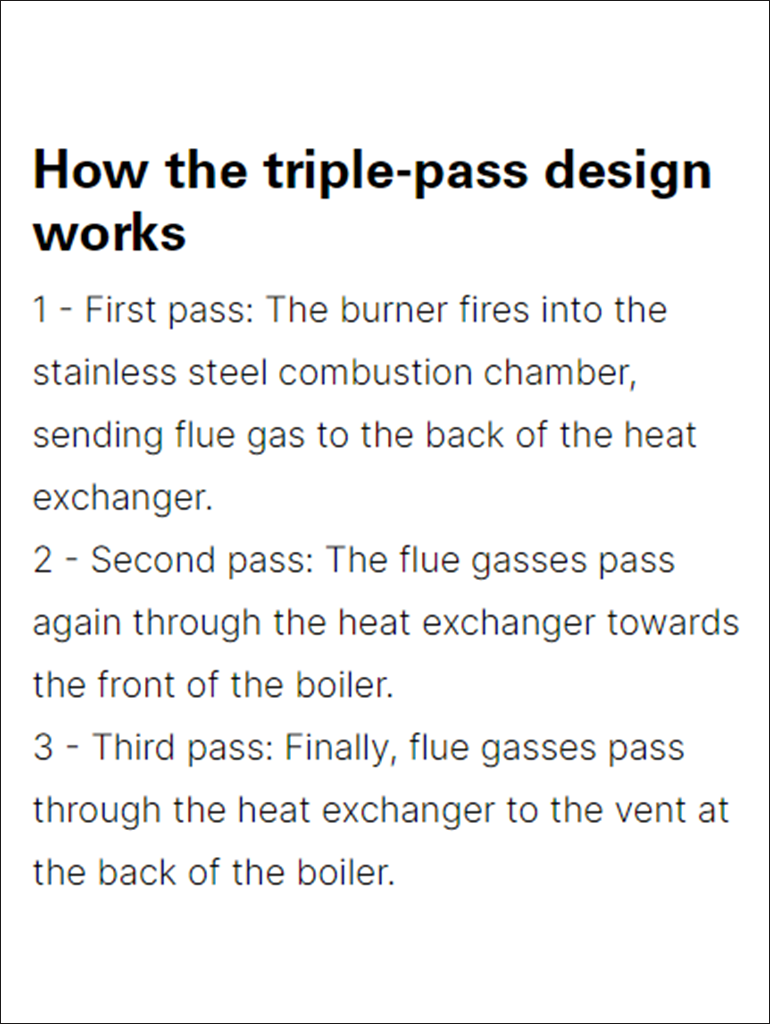 Triple-Pass Design Explanation
Boiler Repair Rhode Island
Our staff includes licensed Master Plumbers who are experienced in diagnosing boilers that clanking, are not producing heat, are leaking water or are not firing up. We clean and service boilers for residences and businesses. If your boiler needs repair please call us for an appointment.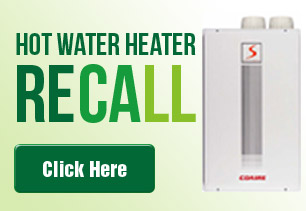 Local

Addresses