RI Plumbers

Bathroom and Kitchen Repairs
At The Plumber Company of Rhode Island we do it all! Plumbing repairs, fixing leaks and cleaning clogged drains, rootering roots after a sewer backup, furnaces installation or water heater replacement, servicing air conditioners – we can tackle any job involving water or natural gas. Call 401-270-2900 or click on the link above to schedule an appointment. If you have a plumbing problem in the kitchen or bathroom we are here to help.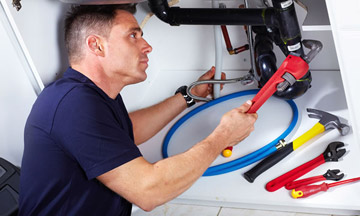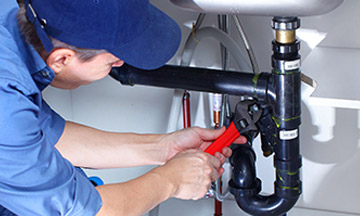 New Construction and Remodeling Projects
Whether you are building a new home or office building, or remodeling a bathroom, the experienced crew at The Plumber Company can get the job done. We install natural gas appliances , water pipes and plumbing fixtures, and water-using appliances, including;
Natural gas stoves, gas cooktops, gas grills, dishwashers, icemakers and garbage disposals ss
Energy-efficient gas water heaters, on-demand tankless water heats
Water softeners
Gas dryers and washing machines
Furnaces of all kinds: gas furnaces, oil or propane furnaces, and conversion of oil to gas furnaces
Toilets, bathtubs, sinks and showers
Plumbing Repairs
We do plumbing fixture repair, pressure cleaning and rootering of drains and sewer pipes, and appliance repair. Call us for emergency plumbing repair , including:
Find the Right Furnace or Water Heater for You
Is it time to replace your old furnace or water heater? Now you can get both energy efficiency AND month-to-month savings. Visit our showroom to see the latest in eco-friendly products : furnaces, tank water heaters, and on-demand electric water heaters. See our SPECIALS for products and services now on sale.
Air Condition
We do air conditioner repairs, Freon recharging and other air conditioning maintenance. You can count on us to get the job done right.
Monday-Friday 8:00 am to 5:00 pm
Evening and Weekend Emergency Service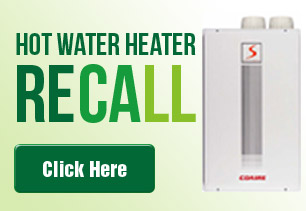 Local

Addresses