We repair and replace

tankless water heaters that have been recalled.
Quietside and Coaire Recall
Do you have a tankless water heater that has been recalled because it might catch fire? On November 13, 2014 the US Consumer Product Safety Commission issued a recall because of the hazard of fire. The tankless water heater that is being recalled was sold under the Quietside brand name and the Coaire brand name. The water heaters heat either 4 or 7.2 gallons of water a minute.
What should you do? If you are using a Quietside or Coaire water heater that is part of the recall you should unplug the unit and stop using it. The Plumber Company recommends removing the Quietside recalled water heaters and installing a Rinnai water heater. We have special pricing for replacing water heaters that have been recalled. There are also rebates available from National Grid and Rinnai.
The water heaters were sold nationwide through independent dealers. The Plumber Company never sold any of these water heaters. However, we absolutely can help you repair or replace your water heater. The Plumber Company is licensed and insured and has been properly installing, servicing and repairing traditional and tankless water heaters for over 15 years. We install all makes and models of water heaters and are also an authorized independent Rinnai dealer.
Here is the U.S. Consumer Product Safety Commission website that talks about the recall:
www.regcen.com/waterheater/USAnnouncement
Here are images of what the water heater looks like: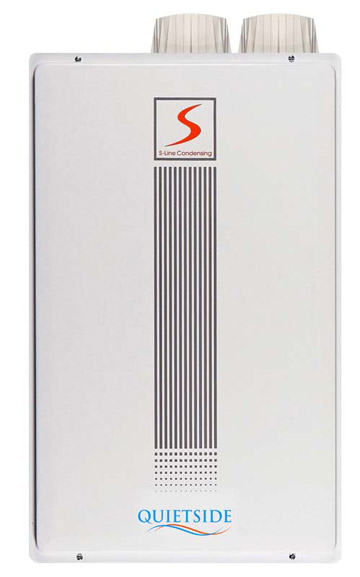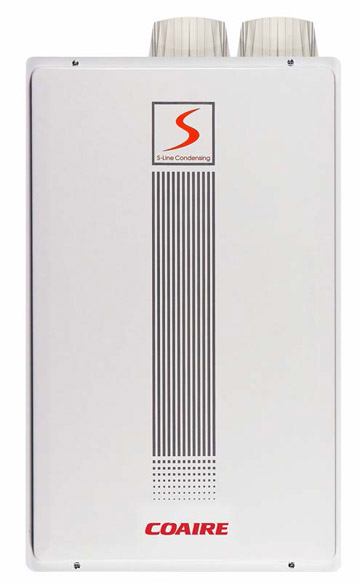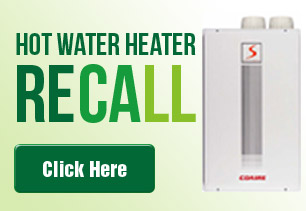 Local

Addresses