Commercial and Residential Pump and Water Filter

Installation and Repair
Well Water Pumps
The Plumber Company of Rhode Island installs and services pumps and pump equipment of all types. We have pumps in stock so you don't have to wait to get your well water flowing. Call 401-270-2900 to schedule a visit for installation or repair of:
Well pumps
Deep well jet pumps
Submersible well pumps
Sediment filters
Pressure Booster Pumps
Pressure Switches
Expansion Tanks
Other Pumps We Install and Repair
Sewage Ejectors
Irrigation Pumps
Sump Pumps
Water Quality & Water Filtration
The Plumber Company offers free water tests for hardness, pH and iron as well as a free estimate of the cost to correct any problems with your water. We install and service water filters and water conditioners of all makes and models, including:
Water softeners
Inline filters
Ion filters
pH equalizers
UV systems to destroy bacteria in water
Don't let water in your basement lead to health problems or structural decay. A sump pump and French or perimeter drain tile can move water out from under your house into your yard or a catchment area. Call for a basement inspection and a sump pump and drain tile quote.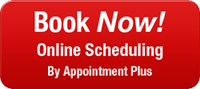 Monday-Friday 8:00 am to 5:00 pm
Evening and Weekend Emergency Service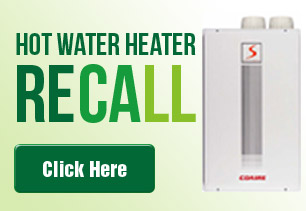 Local

Addresses