The highest standards.

The happiest customers.
Called up The Plumber Company and they dispatched a plumber within seconds. The problem was the mixing valves in two of our showers. Ron, the plumber, arrived within the hour and was knowledgeable, gave me more than one option and gave me the price up front. Will definitely use again.
J.O.L.
I had to have a new dishwasher installed. Not a complicated job, but they showed up within an hour and got the job done quickly and for a very reasonable price. Very happy.
D.B.
Very polite and kept me informed as to the time the new water tank would arrive and when it would be installed. I would recommend The Plumber Company without any reservations. He has now become my plumber.
N. McLeod
I needed a section of cast iron drain replaced with PVC. All the plumbing work was great. Thank you!
J.M.
He was here quickly and did a great job fixing my new tub faucet. Professionally done work, the pipework looks great. He even noticed my toilet was leaking and fixed that as well, saving me big if that had gone unfixed. I will call again!
Rebecca
I needed a new boiler. Doug installed a new Navien CH240 Combo heater and boiler. Couldn't be happier, excellent installation. Through the savings on lower energy cost the unit will pay for itself in less than a year!!! Wish I had done it sooner.
J. G.
Replaced a garbage disposal and reconnected the pipes. Fast and efficient.
John M.
Replaced my water heater. Five stars. Great job done, I recommend using them.
J.K.
I had a leak from a bathroom fixture. Responded quickly, was punctual, and quoted a price which I thought was fair. Would use again.
J. Welch
New Kitchen sink/disposal hookup and refrigerator hookup. Excellent job, professional, personable and price was more than fair.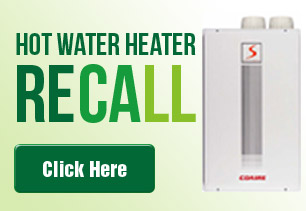 Local

Addresses