Plumbing or Heating Emergency? Call The Plumber Company of

Rhode Island
24 Hour Plumbing Emergency Service
A plumbing emergency doesn't have to empty your wallet. Call to The Plumber Company of Rhode Island for a free quote: 1-866-283-6414. We're here to help.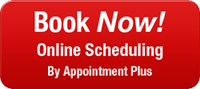 Flooded basement
Sewer backed up
Clogged toilets
Water leaking through a ceiling or pooling on the floor
Slow draining or clogged drains
No hot water or no water at all
Frozen water pipes
Leaking water heater
No heat or no air conditioning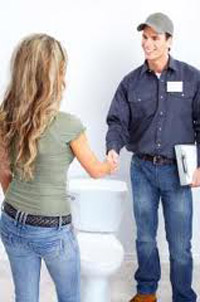 Don't wait! Call now. We have an answering service to take your call after hours.
Insurance Help
If your property suffered extensive water damage from flooding or a sewer backup, you may be able to make a claim against your homeowner's insurance policy. Your insurer will send an adjustor of their choosing, who may give a lowball estimate of your damage.
We connect our customers with a "public adjustor" who works for them. He will give you a realistic assessment of the damage to help you get the compensation you need to pay both for the current repairs and for future problems that are likely to occur. For example, flooding from a second floor water leak can cause severe damage to wood floors, which may warp in six months or a year, requiring replacement.
Monday-Friday 8:00 am to 5:00 pm
Evening and Weekend Emergency Service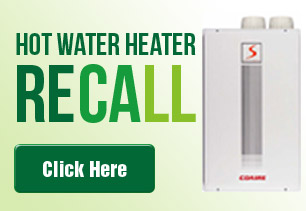 Local

Addresses