Sewer Line Repair

in Rhode Island
If your sewer line breaks or needs repair or replacement we have the expertise and the equipment to repair the problem quickly and economically.
We serve all of Rhode Island including Cranston, Warwick, Providence, North Kingstown, Newport, East Greenwich, Johnston, Coventry, Exeter and Lincoln. If your sewer line needs to be repaired or replaced, give us a call and we can provide you with a free estimate and a complete job description. We have master plumbers on staff and have the appropriate licenses and insurance so we can get the correct permits from the town you live in to do the work.
Here are photos of one of the sewer line replacement jobs we did.
Click to View Enlarged.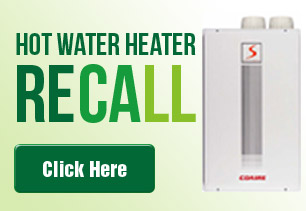 Local

Addresses