Rooter Drain Cleaning and

High Pressure Jetting
Commercial and Restaurant Drain Cleaning
Grease in the kitchen drain, hair clogs in the shower, or tree roots breaking through and clogging sewer pipes, any of these problems could cause pipes to back up, spilling nasty water or sewage back into your home or building.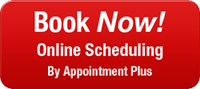 That's when it's time to call
The Plumber Company of Rhode Island
. We can get things moving again. We break down clogs, pressure jet drains and rooter out roots. Click on the link or call 401-270-2900 to schedule an appointment. We do
emergency visits
. Check our
Specials
for deals on drain cleaning and high-pressure jetting. Residential Drain Cleaning If you've got slow draining tub and sink lines, showers or laundry room drains, don't just wait for the problem to go away. It's more likely it will get worse. We unclog drains and pipes for:
Kitchen drains
Shower drains
Toilet drains
Sink drains
Laundry room drains
Floor drains
No matter where the clog or obstruction is located - in your house or in the pipe to the main sewer pipe or septic tank - we can find and clear it. We offer full excavation services and backhoe digging to reach serious sewer problems.
Commercial Drain Cleaning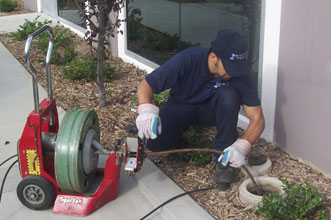 We do drain cleaning for a wide range of businesses, including grease in commercial kitchens, high-traffic bathrooms in restaurants and office buildings, and manufacturing facilities. Call for a quote on commercial drain line rootering and high-pressure jetting of pipes up to 12" in diameter.
Prevent Septic System Failure
If a distribution box downstream from your tank has gotten clogged, you're risking septic system failure. We have a new high-pressure jetter that we can use to fix septic system problems and to open up the leach field.
Monday-Friday 8:00 am to 5:00 pm
Evening and Weekend Emergency Service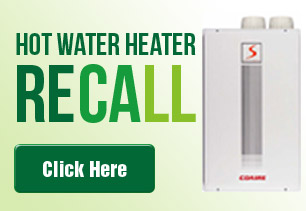 Local

Addresses