Rhode Island

Plumbing Repair, Heating and Cooling Services
Serving all Rhode Island including Providence and Cranston.
Whether you've got a small plumbing job or are starting a complete bathroom remodel, The Plumber Company of Rhode Island can get the job done. We do it all! Call for a free estimate: 401-270-2900. Click to schedule a visit to your home.
Plumbing Repairs
We fix plumbing problems of all kinds, including emergency plumbing repairs.
Frozen pipes, burst pipes
Natural gas leaks
Slow drains, clogged sinks, broken garbage disposals
Rootering tree roots from sewer lines after a sewage backup
Failing septic systems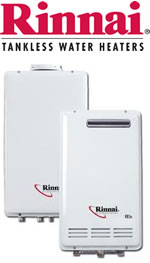 Did a water leak or a sewer backup cause a lot of damage to your home or rental property? We've seen customers get stuck holding the bag when their insurance company's adjustor lowballed the estimate of damage to their home. Ask us about a public adjustor who can give you a fair and accurate assessment of the damage.
Heating and Cooling
We install and repair
heating and cooling
equipment:
Gas furnace installation or oil to gas furnace conversion
Installation of forced air furnace ductwork
Water heater installation, standard tank water heaters and high-efficiency, tankless water heaters
Air conditioner repairs, Freon recharge and other conditioning maintenance
Ask about a maintenance agreement to ensure your furnace or air conditioner is operating safely and efficiently. We'll conduct a yearly inspection.
Appliances
We install and repair natural gas appliances and water-related appliances:
Dishwasher
Garbage disposals
Icemakers
Water heaters of all kinds
Washing machines
Other Services
Are you building a new home or remodeling your home? We can help you with:
Water and sewer hookup
Complete bathroom remodeling services
Drain tile and sump pump installation
Sewer ejectors
Well pump installations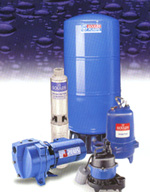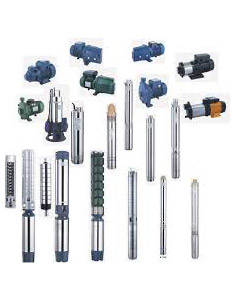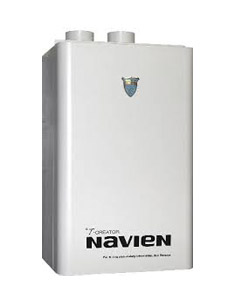 Save Money with The Plumber Company
We clean out your drains, not your purse. We offer financing options for purchasing energy-efficient home heating systems and water heaters. Call to learn more: 401-270-2900.
Monday-Friday 8:00 am to 5:00 pm
Evening and Weekend Emergency Service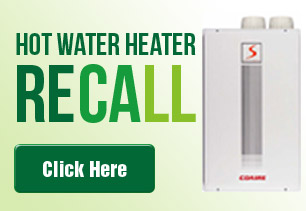 Local

Addresses